NEED SOME SUPERMOM SUPPORT? THESE 9 SUPER COMMUNITIES JUST MIGHT SAVE THE DAY
It's no secret that the pandemic has left many of us feeling isolated and alone. With all the quarantine restrictions in place, connecting with other people outside our household has been a challenge to say the least.
As mothers, this can feel very difficult—especially when the connection we're yearning for is with our fellow supermoms. Whether it be asking for breastfeeding advice, or looking for product recommendations, or simply sharing our day-to-day experiences, being part of a mommy community that has your back makes a world of difference. As the saying goes, "It takes a village."
Where do we start, though? How do we find the tribe that best suits our needs? Well, look no further! We scanned the interwebs for some of the most notable supermom support groups around.

Here are 9 of our favorites: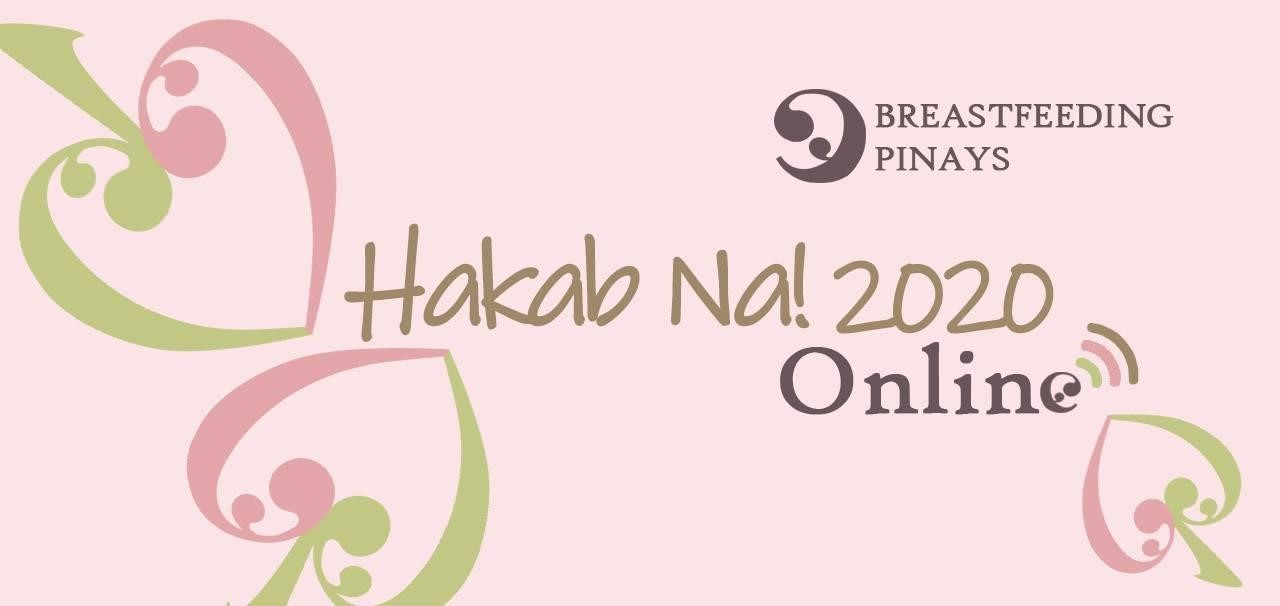 Photo: https://www.facebook.com/groups/breastfeedingpinays
Navigating the ins and outs of breastfeeding is no easy task. Luckily, this amazing group aims to answer all the questions us supermoms may have about it. On top of that, they supply up-to-date information and provide much-needed support to mommies in need of assistance.

Not all breastfeeding experiences are created equal. Sometimes, formula feeding is the way to go when it comes to our children. As moms, it's important to remember that that's completely fine. Every situation is unique. So, whatever questions or concerns you may have on the subject, this group will have the answer.

Photo: https://www.facebook.com/babywearingphilippines
Babywearing is the act of carrying a baby close to the body by using a sling. It has numerous benefits that can aid your little one such as reducing crying, promoting better overall health, and strengthening the parent-child bond.
Getting started, though, can bring up a lot of questions. Luckily, Babywearing Philippines has all the tips, tricks, and open discussion you need to become a babywearing expert in no time.

4. Healthy Baby Food Ideas Philippines

Once your little one is ready for solid foods, preparing healthy and nutritious recipes can be quite challenging. Feeding your child, however, should feel easy and exciting. This support group helps you do just that. By providing life hacks for any feeding situation, you'll be the best mom chef out there before you know it.

Photo: https://www.facebook.com/MamacademyPH
Looking to learn a new skill or take up a new hobby? This might be the group for you! Mamacademy PH encourages mommies to never stop learning. With regular events focusing on all sorts of subjects like painting and photography, you can learn something new and form new connections all at the same time. Talk about a match made in mommy heaven.

6. Glam-O-Mamas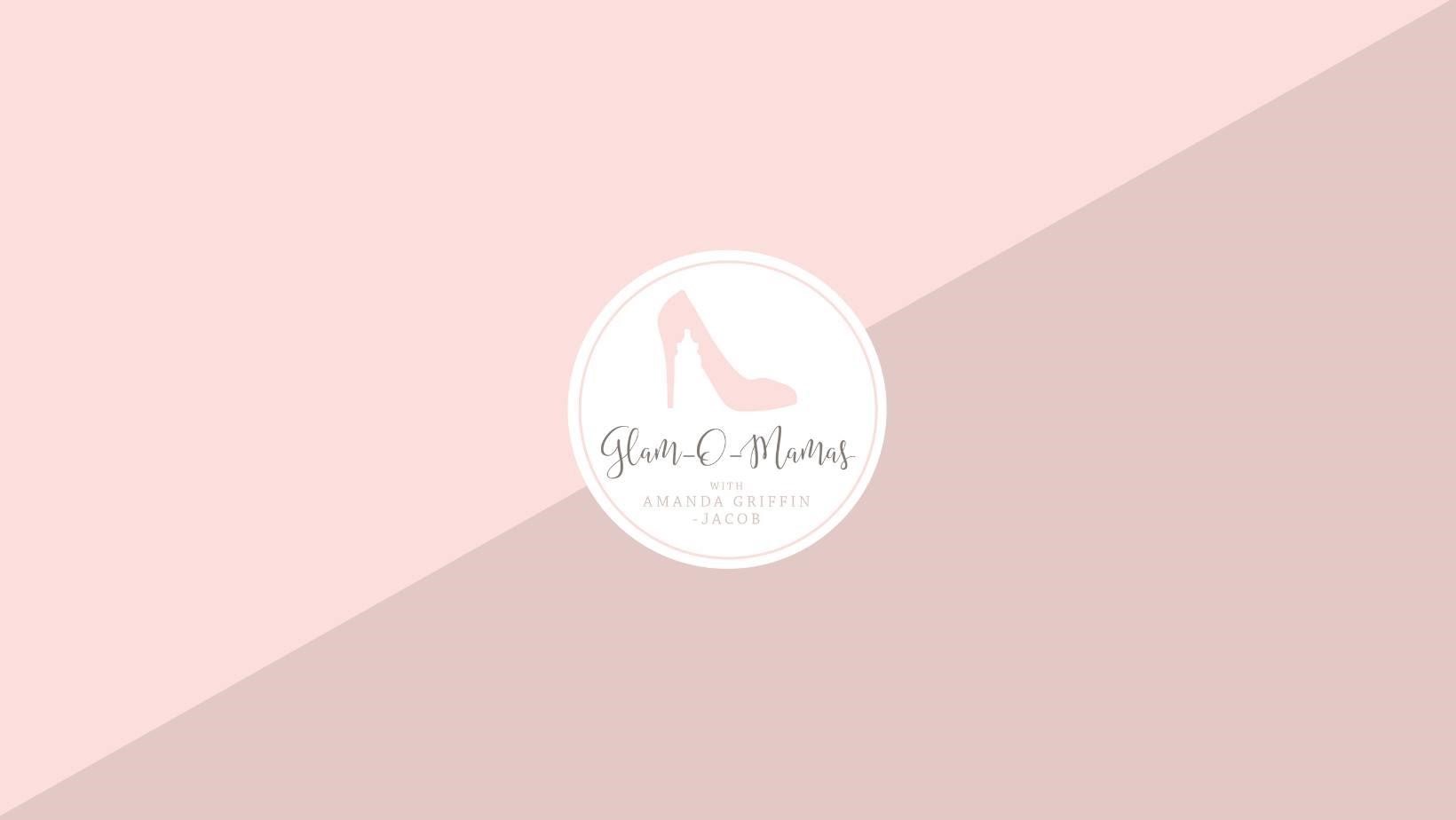 Photo: https://www.facebook.com/groups/GlamomamasDiscussions
Started by model and mother Amanda Griffin-Jacob, Glam-O-Mamas is a safe online space to discuss all things motherhood and womanhood. Think of it as an open forum where supermoms can talk about the issues and experiences that matter to us most. It's filled with valuable information that covers a wide range of topics and promotes a holistic approach to being a mom.

Photo: https://www.facebook.com/groups/MOMpreneursClubPH
As supermoms, our career track is very important to us. Navigating this topsy turvy road, though, can get very confusing and overwhelming fast. The MOMpreneurs Club aims to change that. With helpful tips and tricks on all things entrepreneurship, that inner Momboss of ours will be shining brighter in no time.

Photo: https://www.facebook.com/fhmomscommunity
Staying at home full-time is very common for mothers these days. Good thing Filipina Homebased Moms is helping bring a world of knowledge straight to our screens. By supplying support such as free webinars, one-on-one mentorship, and even job opportunities, this group is redefining what it means to be a stay-at-home mom.

Photo: https://www.facebook.com/1stTimeMomsPh
For us supermoms, having that first child can feel exciting and confusing all at the same time. Have no fear, though, because 1st Time Moms PH is here! They provide focused support to help give first time moms the knowledge and confidence they need to move through motherhood with ease. Plus, they even hold the occasional contest or raffle to keep things fun and fresh.
Whichever group (or groups) you decide to join, one thing is for sure: We could all use some help when it comes to raising a child. As the saying goes, "It takes a village." That means we need all the support we can get.
The same thing applies when it comes to the vitamins we take. Because it's important to feel physically fit to perform all our mommy duties and strengthen our immunity, choosing the right supplement to support our bodies is crucial. On top of that, it helps us stay healthy and beautiful for longer.
Give yourself a super boost with Fortima. It has the unique combination of Vitamin C (500 mg Sodium Ascorbate), Zinc (27.5 mg Zinc Sulfate Monohydrate, equivalent to 10 mg elemental Zinc) and Vitamin E (22 I.U. d-Alpha Tocopheryl Succinate) for a stronger body, better immunity, and healthier looking skin. More than ever, all you need to seize the day is right in the palm of your hand.
In fact, when you join that first support group, this could be the first helpful thing you share with your fellow supermoms.
Click here to learn more about Fortima and head on over to our flagships store on Lazada or Shopee to try Fortima today.

SOURCES:
https://www.facebook.com/groups/breastfeedingpinays
https://www.facebook.com/groups/559758564147095/
https://www.facebook.com/groups/BabywearingPhilippines/
https://www.healthline.com/health/parenting/baby-wearing
https://www.facebook.com/groups/healthybabyandkidsfoodideas/
https://www.facebook.com/MamacademyPH
https://www.facebook.com/groups/GlamomamasDiscussions/
https://www.facebook.com/groups/MOMpreneursClubPH/
https://www.facebook.com/groups/fhmoms/
https://www.facebook.com/groups/448740208668882/