6 SUPER TIPS EVERY SUPERMOM NEEDS TO KNOW
Do you find yourself running the household and nurturing your kids all while focusing on your career and engaging with your community? Between cooking dinner and reading bedtime stories to working a 9-to-5 and volunteering, being a supermom can feel like the busiest job in the universe.
Do not fret. We are here to help.
Armed with the right tips and tricks, you will be able to take your supermom powers to the next level and beyond. The best part is you don't have to do anything drastic. You can start small and build the right habits over time. As long as you keep moving forward, there is nothing that can stop you.
Here are 6 ways you can be the most super supermom ever:
1. Break down large tasks into smaller, easier pieces
We have a lot of priorities on our plate—the kids, errands, work, chores, you name it. When things overlap over one another, it can get overwhelming fast—especially since the pandemic has blurred the lines between home and work.

According to productivity coach Melissa Gratias, Ph.D., "Breaking tasks down helps us to see large tasks as more approachable and doable, and reduces our propensity to procrastinate or defer tasks, because we simply don't know where to begin." This makes seemingly stressful to-dos much more manageable in the long run.
So instead of telling yourself to simply "prepare for the meeting" or "fix dinner," be more specific with what you need to get done and create mini milestones for yourself. Before you know it, you'll be breezing through your mountain of work and taking control of your day.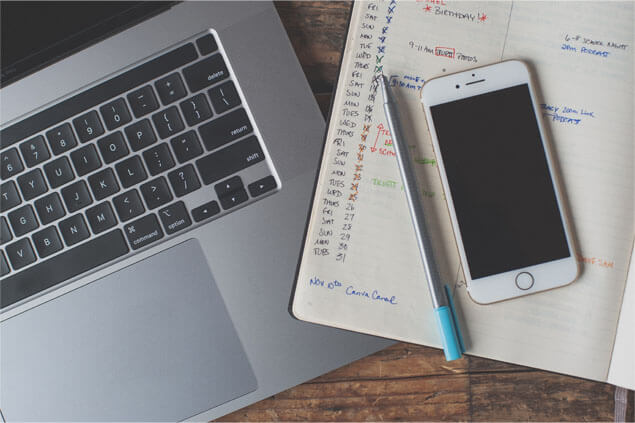 2. Ask for Help When You Need It
We're never in it alone. Whatever the task, our loved ones are always there to offer a helping hand and have our back. So when the workload feels too much, try delegating to the people you know can help you.
Here are a few things you can try out:
Create a rewards system for when your kids complete household chores.
Turn large tasks, such as cleaning the car, into a fun-filled family bonding event.
Form small teams at work that focus on accomplishing much more specific goals.
After all, the best leaders surround themselves with the best help.
3. Squeeze in a Quick Morning Workout
When you have a long and busy day ahead of you, it helps to start the day right with some exercise. Carve out some time in the morning to do a quick cardio session or some interval training.
As long as you get the heart pumping and the blood flowing, you're golden! Just think of it as a natural energy booster that will ensure you address all the demands the day throws your way.
In fact, studies show that exercising reduces the levels of your body's stress hormones like adrenaline and cortisol and elevates your overall mood by stimulating your body's production of natural painkillers like endorphins. The best part? It is incredibly accessible and can be done anytime, anywhere.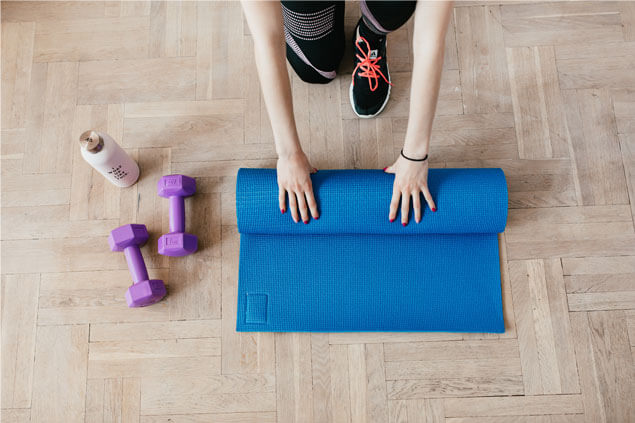 4. It's OK to Say "No"
With requests always coming in from family, friends, and coworkers, it can feel convenient to agree with everything. But that can easily backfire if we're not careful.
Don't be afraid to say "no" when the moment calls for it. Trust your instincts that you know what's best for you and your family. If anything tries to come between that, you'll feel it in your gut. Saying "no" can be one of the most important supermom powers you can acquire. .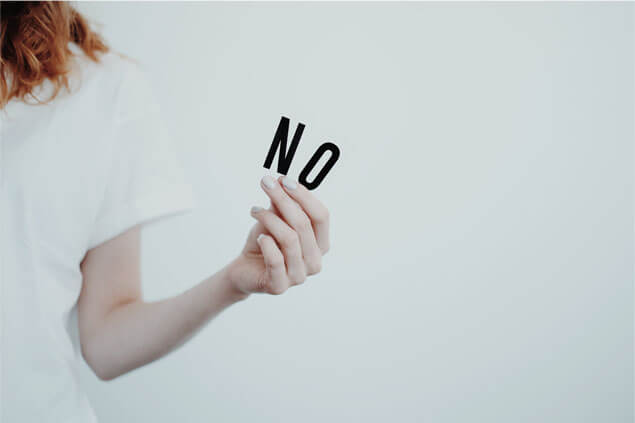 5. Prioritize Your "Me Time" Too
Just like prioritizing your own health and wellness, remember that it is just as important to find time to replenish your resources. That is how you can feel and look your best all at the same time!
It doesn't even need to be super complicated. You can do some yoga, read a book, watch your favorite show, whatever you need to give yourself the right kind of recharge.
"Sabi nila, pag may anak ka na, nalolosyang ka na," notes Lilibeth O., a 40-year old mother of two. "Napapabayaan mo na daw sarili mo. Pero meron pa rin namang iba na inaalagaan ang sarili. Then she goes on to add, "Siyempre, doon kami sa inaalagaan ang sarili."
Supermoms instinctively know that caring for their loved ones means caring for themselves, too.
6. Give Your Health the Super Boost It Needs
As a supermom, you are called upon to watch over the health and wellness of those around you. But in order to do that effectively, it is important you watch over your own first. How can you do all the things you do if your resistance levels are low?
Here's a super tip: Add some Vitamin C, Zinc, and Vitamin E to your diet.
Taken together, these vitamins play an important role in improving your body's overall defenses, keeping you strong and looking beautiful day-in and day-out. Just the daily super boost of Lakas (strength) and Ganda (beauty) that a supermom like you deserves.
To get started, go for a vitamin like Fortima. It's especially designed to help you look and feel your best every day. Because to be the supermom you want to be, you need the right super powers for your arsenal. Choose new Fortima and you are well on your way to being the supermom that your family deserves.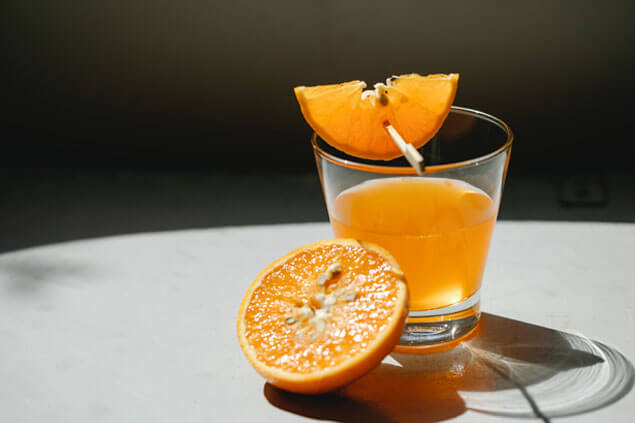 Head on over to the UL Skin Sciences Official Store on Lazada or Shopee to try Fortima today.

SOURCES:
https://blog.trello.com/microproductivity-break-tasks-into-smaller-steps
https://www.health.harvard.edu/staying-healthy/exercising-to-relax
https://www.hsph.harvard.edu/nutritionsource/vitamin-c/
https://www.healthline.com/health/vitamin-e-for-skin#vitamin-e
https://www.hsph.harvard.edu/nutritionsource/zinc/
ASC Ref. Nos: U097P072121FS, U100P072121FS, U108P072121FS