12 WAYS TO LOOK AND FEEL FAB WHILE WORKING FROM HOME
With the rise of "WFH," it is safe to assume that we are still in the process of learning and adjusting to this new normal. Yet, supermoms have still risen to the challenge of raising children, running a household, while also balancing a full-time job to provide extra income for the family. It goes without saying that our heroic efforts should be acknowledged and celebrated. We deserve it.
It is no easy task being a supermom, especially when it comes to striking a balance between work life and home life. We get so caught up in caring for others that we often forget to take care of ourselves. On top of that, finding the time for self-care becomes even harder when the resources around us are limited. It gives us no choice but to get creative.
But do not fret! There's a lot that we can do to look and feel great. Here are some of our tried and tested tips so you can look your best even when you're just at home.

1. Find Some Quiet Time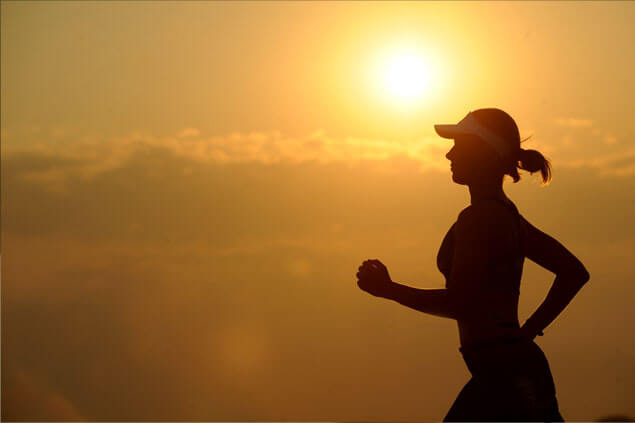 We supermoms deal with a lot of stress on a daily basis. Most of the time we can't escape the stress of our lives, but thankfully we can mitigate it by allotting some time to sit quietly, or even listen to some music before we begin to work. Carving out some time for these activities allows us some peace before the morning mayhem ensues and it also lets us brace ourselves for the incoming workload of the day.
2. Squeeze in Some Exercise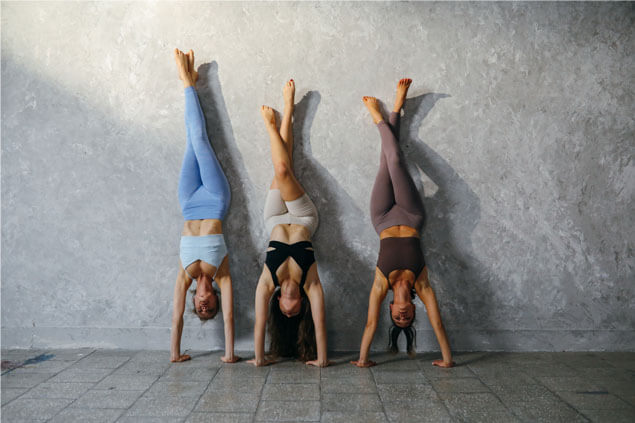 Finding at least 15 to 30 mins to do a quick work out can be beneficial. It can be as simple as some dynamic stretching exercises or something a bit more challenging like a quick HIIT (High Intensity Interval Training) session, which aims to alternate elevating your heart rate with brief periods of rest. Whatever your exercise of choice, simply moving the body can improve your blood circulation, give your skin a healthy glow, and make you feel more energetic throughout the day!
3. Health is Wealth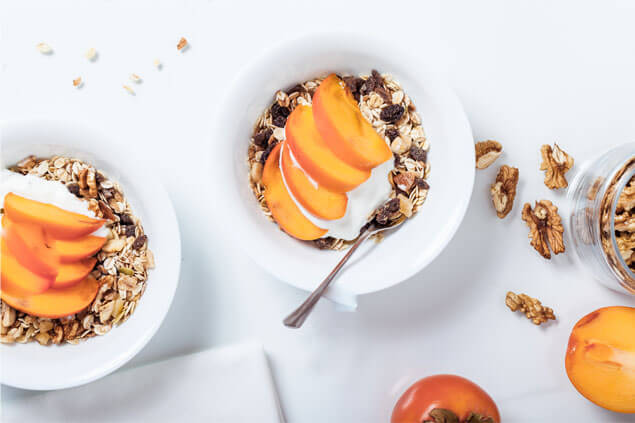 Do you find yourself ordering fast food because of your busy schedule? Map out a weekly meal plan that you can store in the fridge and heat up whenever you like. If you're feeling snacky, skip the junk and opt for some superfoods like walnuts, almonds, bananas, and oranges which are loaded with Vitamin C. Vitamin C is great for building up your body's immunity against coughs and colds. It also plays a role in collagen production, which helps to keep your skin healthy by providing it with elasticity and hydration.
4. Hydrate! Hydrate! Hydrate!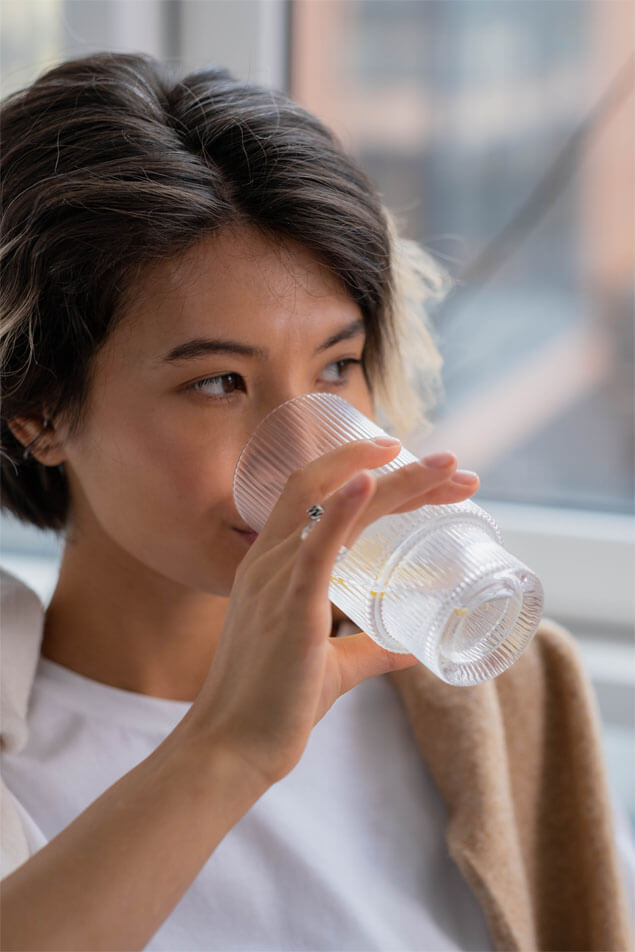 This sounds obvious, but it cannot be stressed enough, girl. Our bodies are made up of around 60% water. And since water makes up a majority of our bodies, it's definitely a clear cut sign that we need to stay hydrated. The U.S. National Academies of Sciences, Engineering, and Medicine recommend that women drink about 11.5 cups (2.7 liters) of water per day, while men are recommended to drink about 15.5 cups (3.7 liters) per day. So don't forget! And if that number seems daunting, we hope you are motivated by the fact that hydrating makes your skin look younger, plumper, and livelier. It also helps to keep wrinkles at bay! Pro tip! Keep a one liter bottle of water on your work desk as a reminder of your required daily water intake.
5. Add More Care to Your Skin Care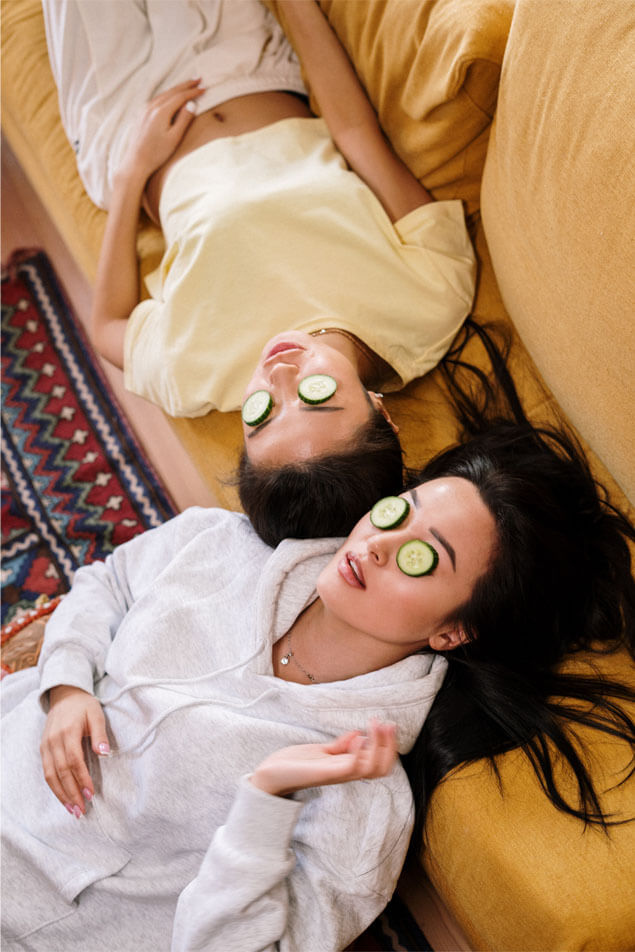 Map out your personal skin care routine from your morning moisturizer to your bedtime night cream. To further improve your skin care routine, you may even add some Vitamin E and Vitamin C to your daily supplements. These vitamins can do all the work to keep your skin healthy, so you can just focus on how to look your best from the outside.
6. Nourish Your Tresses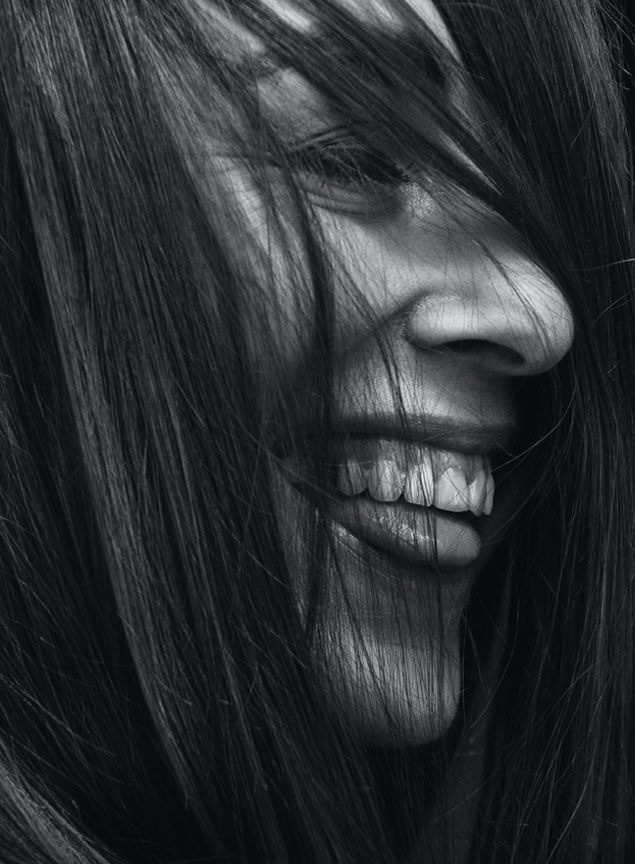 Because a lot of us are mostly at home nowadays, it can be easy to forget about hair care. Remember that soft and shiny hair is a sign of healthy hair. Try your best to not overwash your hair with hair products like shampoo. As an alternative, you may apply oils such as coconut oil, almond oil, or olive oil once a week to maintain your hair's luster.
7. Dress to Impress… Yourself!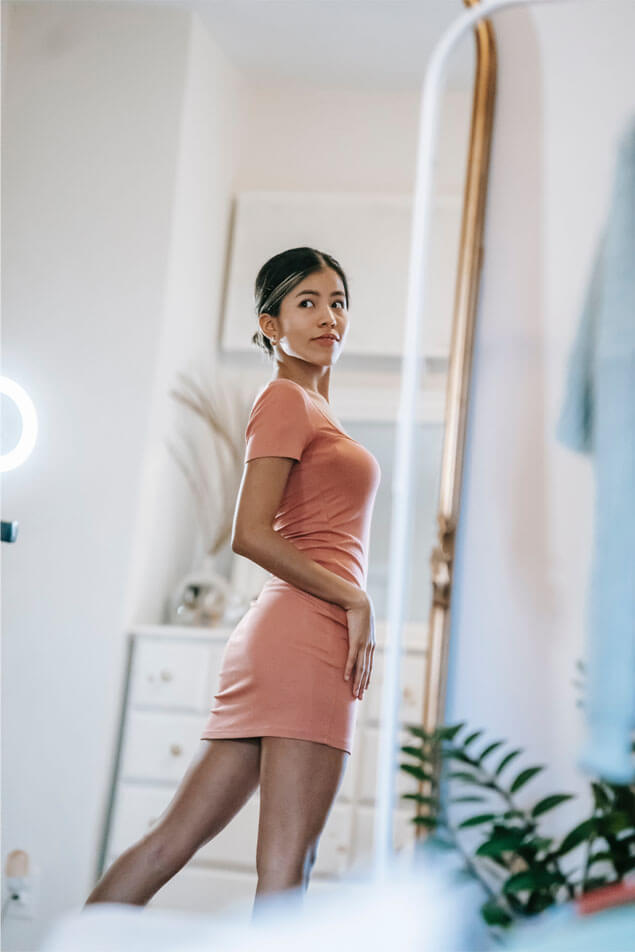 Dress in what makes you feel good! When you dress well on the outside, it will make you feel good on the inside. And while it is important to be comfortable at home, it always helps to have a staple blazer or light jacket on standby that you can easily throw on before an important meeting.
8. Find Your Light!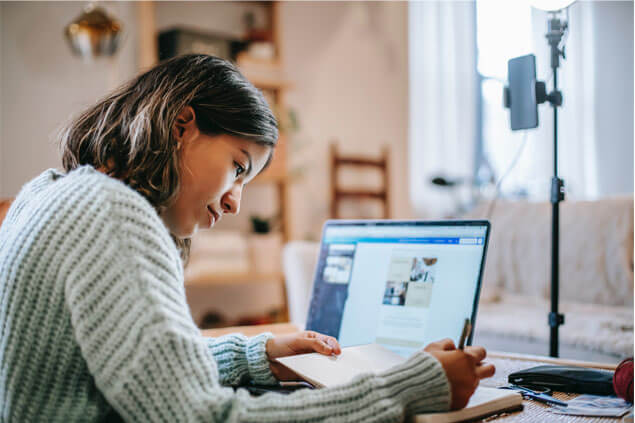 Make sure to choose the best spot for your online work station. An ideal spot would have a clean background and an abundance of natural light. If natural lighting is not available, an affordable ring light will do wonders for your set up.
9. Maintain Good Posture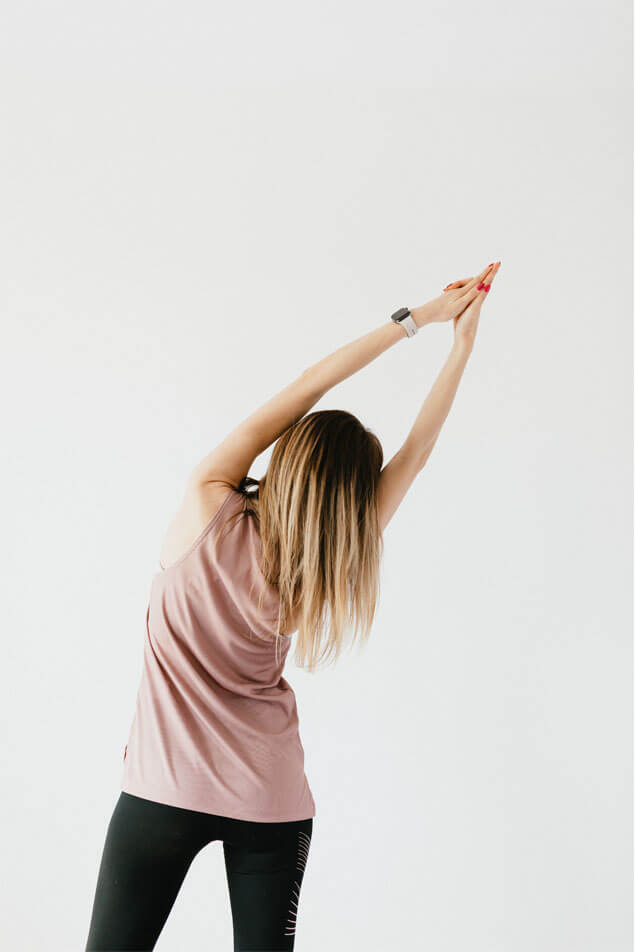 Be aware of your posture during work meetings. In fact, make it a habit to sit up straight whether or not you are online. This will help the wellbeing of your spine and make you look even taller. In addition to this, good posture can help prevent excess strain on your joints, muscles, and spine. It can even help boost your productivity at work and your mood throughout the day.
10. Accessorize and Shine!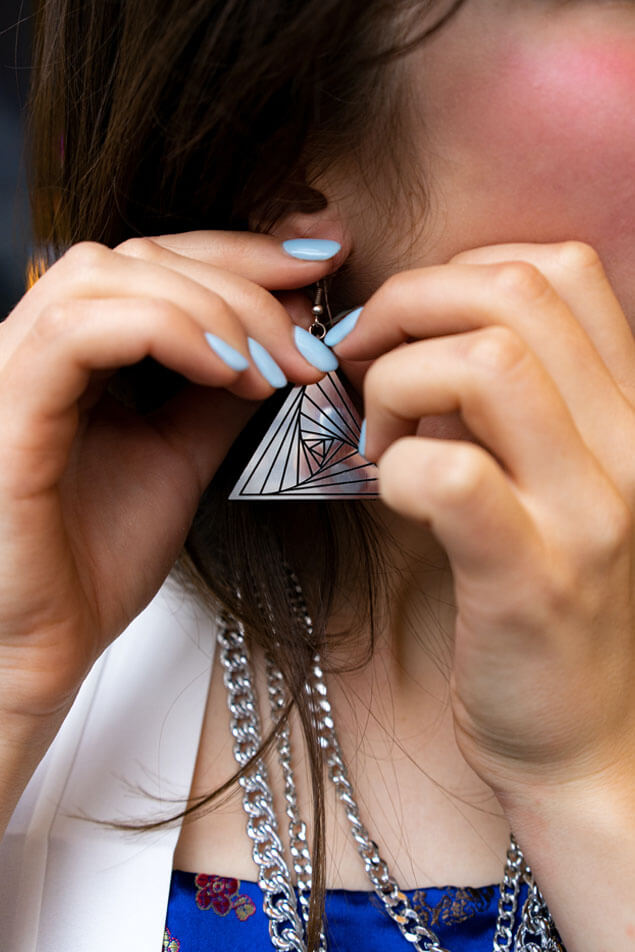 A quick word of advice: accessorize! Whenever you make the extra effort of wearing accessories like your favorite earrings or maybe even a simple headband, it will help you look put together when you show up for video calls. Some light makeup can also help make you look fresh and awake. A layer of loose powder or mattifying foundation can help with oily T-zones, and some hydrating concealer can cover up those pesky eye bags that we get from late nights of binging on our favorite K-dramas. And if you're feeling fancy, maybe try going for a bold red lip!
11. Get Your Zzzz's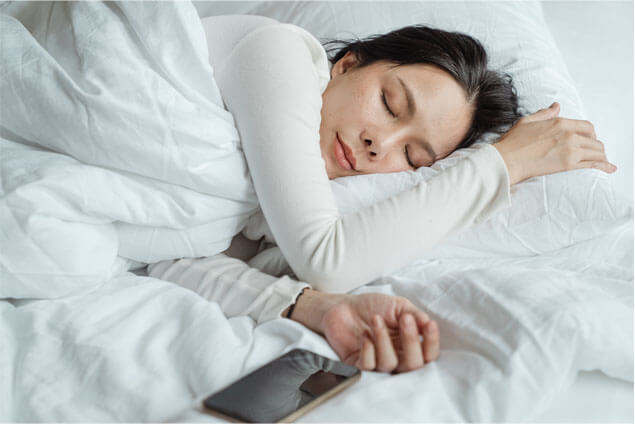 Not all of us share the same work schedule. Some of us supermoms may have to stay up longer than others, and some of us even have to work irregular shifts. Depending on our respective schedules, we should map out the best time for us to sleep or power nap without any interruptions. Good sleeping patterns reflect good memory and productiveness. Getting a good night's rest also helps improve the body's immune function. After all our hard work, we deserve some undisturbed sleep because resting is our way of investing in healthier skin and a stronger body.
12. Don't Forget Your Vitamins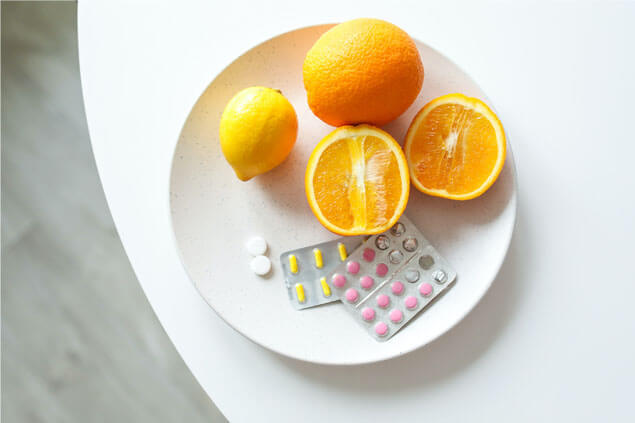 We can't always rely on our diet to provide all of the essential vitamins that we need. When it comes to dietary supplements, you can trust Fortima to provide the dynamic combination of sodium ascorbate (Vitamin C), zinc, and d-alpha tocopheryl succinate (Vitamin E). These vitamins provide benefits to supermoms like us that can help us achieve our lakas at ganda goals!
Sodium ascorbate helps us build a stronger immunity to combat colds, which is perfect for working supermoms like us who often find ourselves juggling multiple tasks that eventually drain our energy, and in turn, lower our guard against illnesses. For those days, we can count on Vitamin C to fortify our natural defense system.
We can also rely on d-alpha tocopheryl succinate, aka Vitamin E, to give us healthy skin by slowing down its natural aging process. This includes the darkening of our eye bags and the tired-looking skin we get after a full day of work. There's no doubt Vitamin E can help our skin remain healthy when the stress of our day jobs are getting the best of us.
When combined, Vitamins C and E display even greater, synergistic effects. According to Healthline, bringing together the power of Vitamins C and E provide double the "antioxidant ammunition" to the fight against free radicals and skin damage.

To complete this trio, we need not look any further than Zinc! Zinc is a trace mineral, meaning we just need a small amount of it in our system. Zinc is known to boost our immune systems, helping us prevent those pesky coughs and colds from even starting.
So remember: When it comes to looking and feeling your best, you need the right partner. And that partner is Fortima. Fortima contains essential vitamins and nutrients you need to be the supermom that you truly are. With the right combination of Vitamin C, Zinc and Vitamin E, you can trust Fortima to help you achieve a strong body and healthy skin.
Learn more about Fortima here and head on over to ULSSI Flagship Store in Lazada or Shopee to try Fortima today.

SOURCES:
https://www.webmd.com/skin-problems-and-treatments/acne/features/exercise
https://ods.od.nih.gov/factsheets/VitaminC-HealthProfessional/
https://www.healthline.com/health/vitamin-e-for-skin#vitamin-e
https://www.hsph.harvard.edu/nutritionsource/zinc/
https://www.apa.org/monitor/2019/01/break
https://www.leehealth.org/health-and-wellness/healthy-news-blog/exercise-and-nutrition/how-can-i-work-more-water-into-my-daily-routine#:~:text=The%20National%20Academies%20of%20Sciences,a%20lot%20of%20intricate%20measuring.
https://www.healthline.com/nutrition/10-reasons-why-good-sleep-is-important
https://www.healthline.com/health/beauty-skin-care/ingredients-that-work-well-together#vitamin-c-combos

ASC Ref. Nos: U115P072121FS, U142P072621FS, U141P080421FS, U151P080421FS